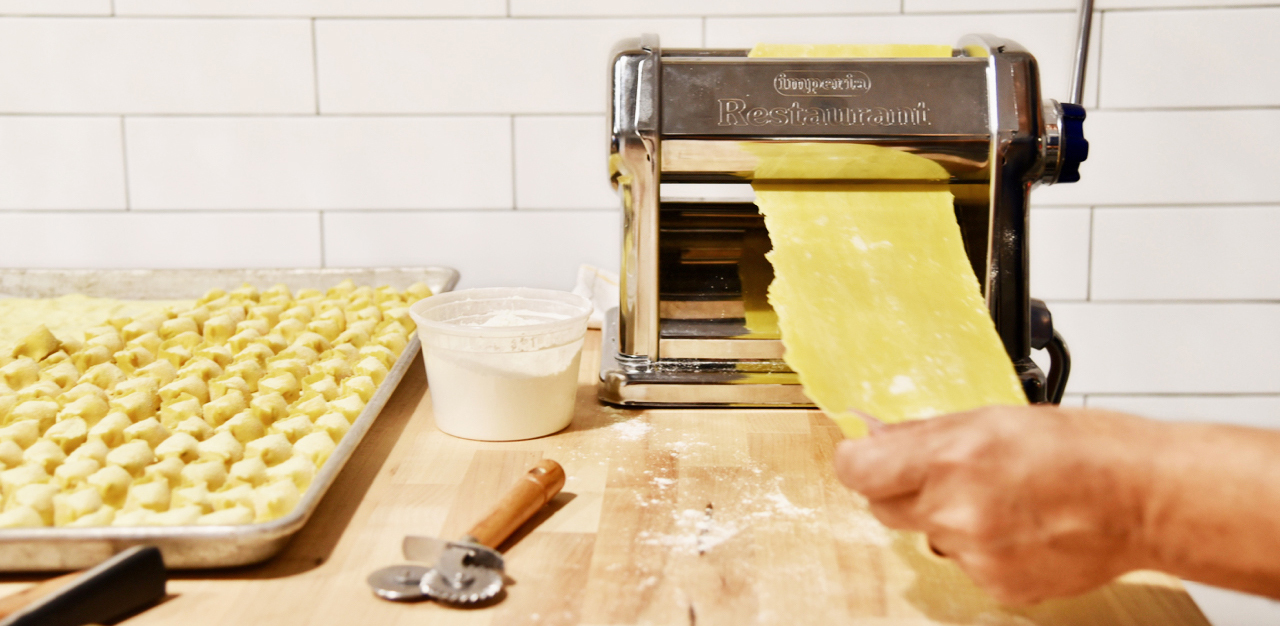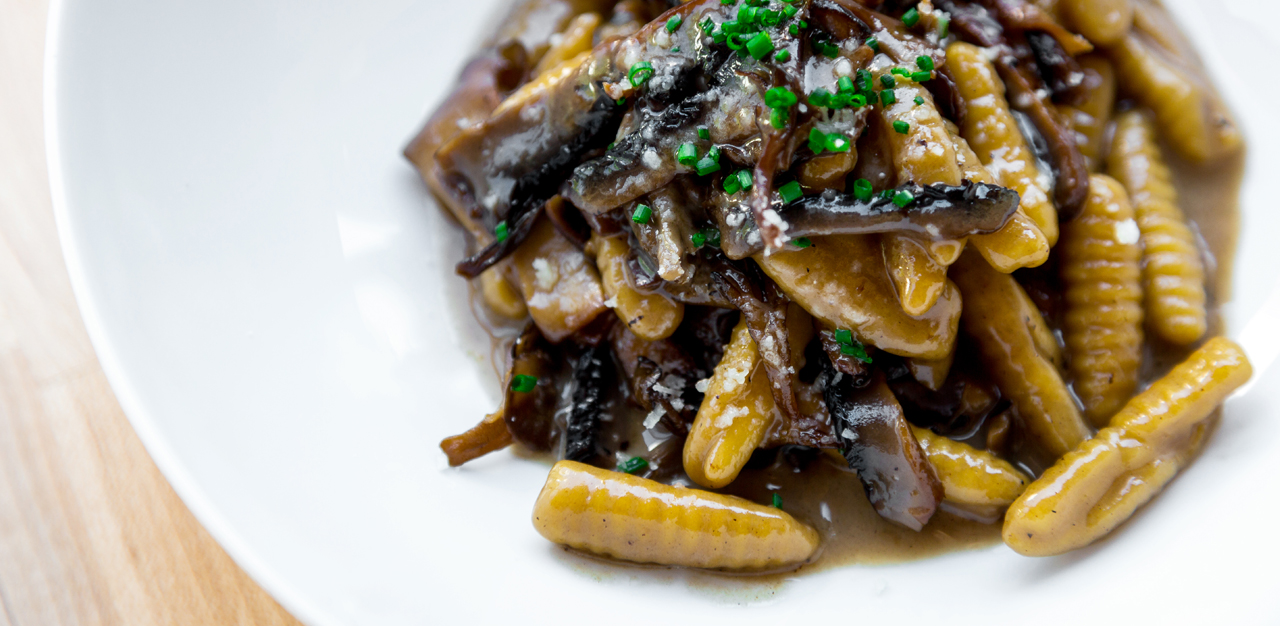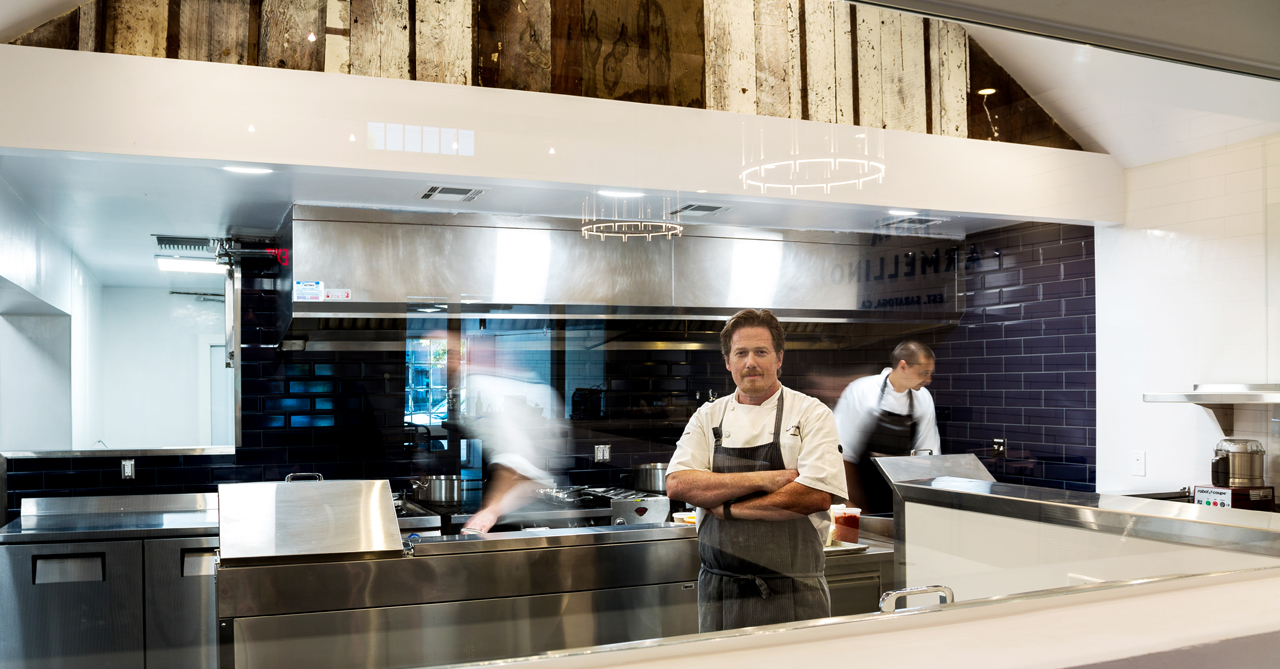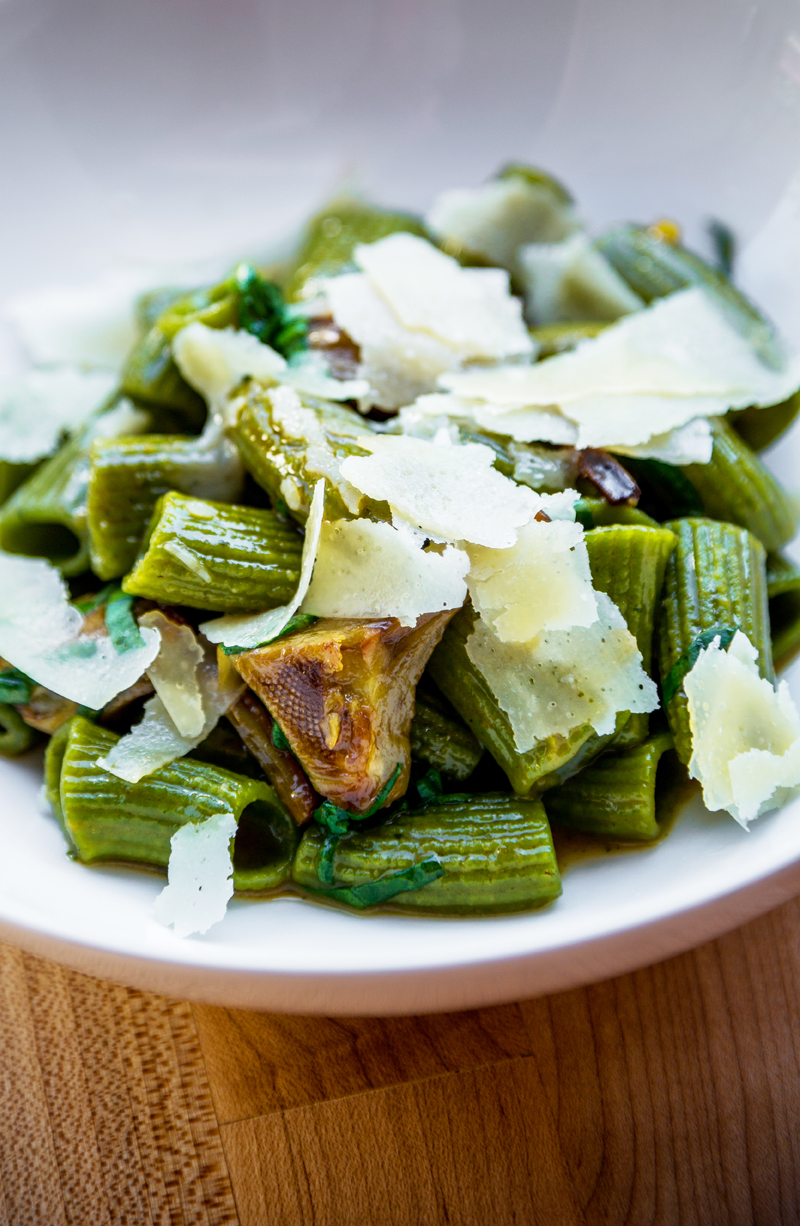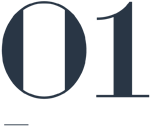 A small, well-defined menu will be offered at this no-reservation spot.
Chefs will deliver dishes to the tables, allowing for interaction with customers.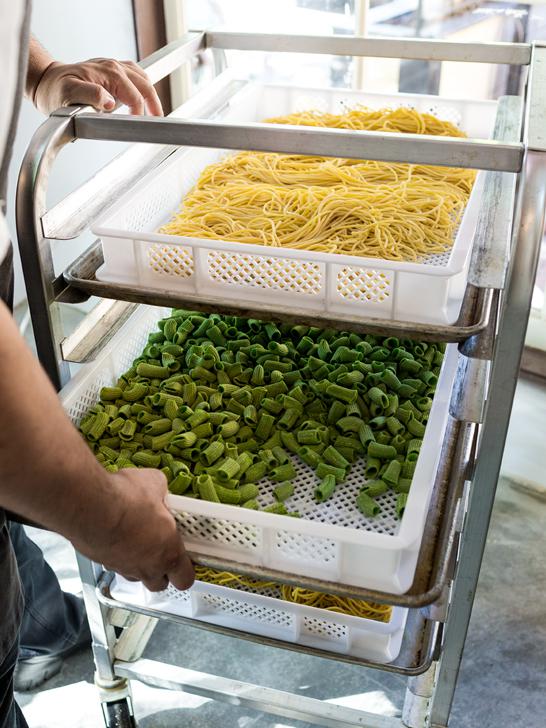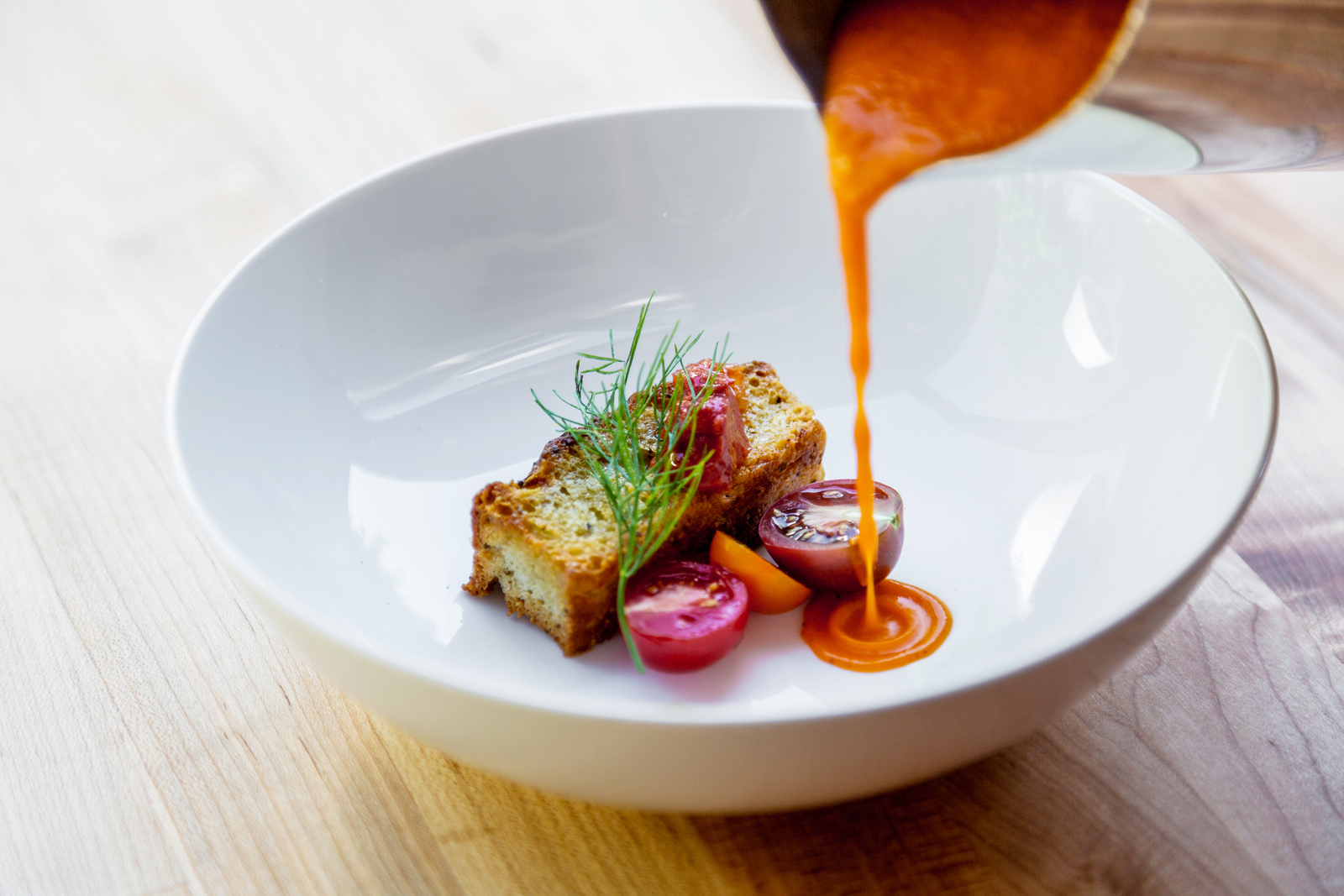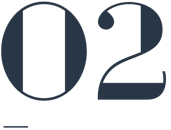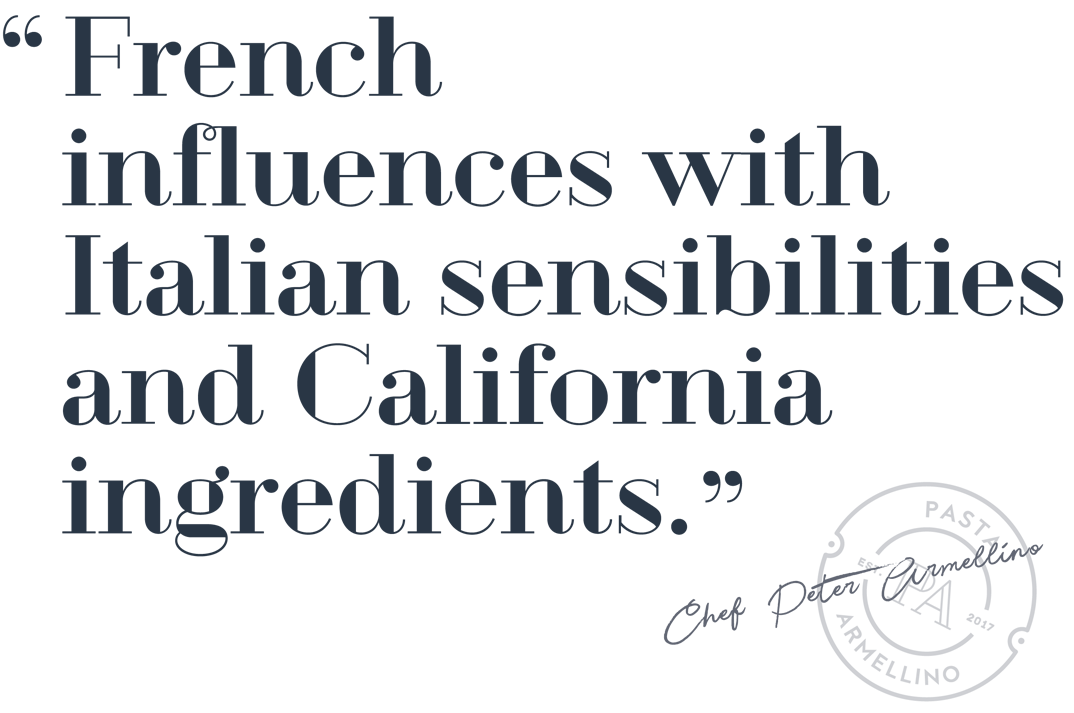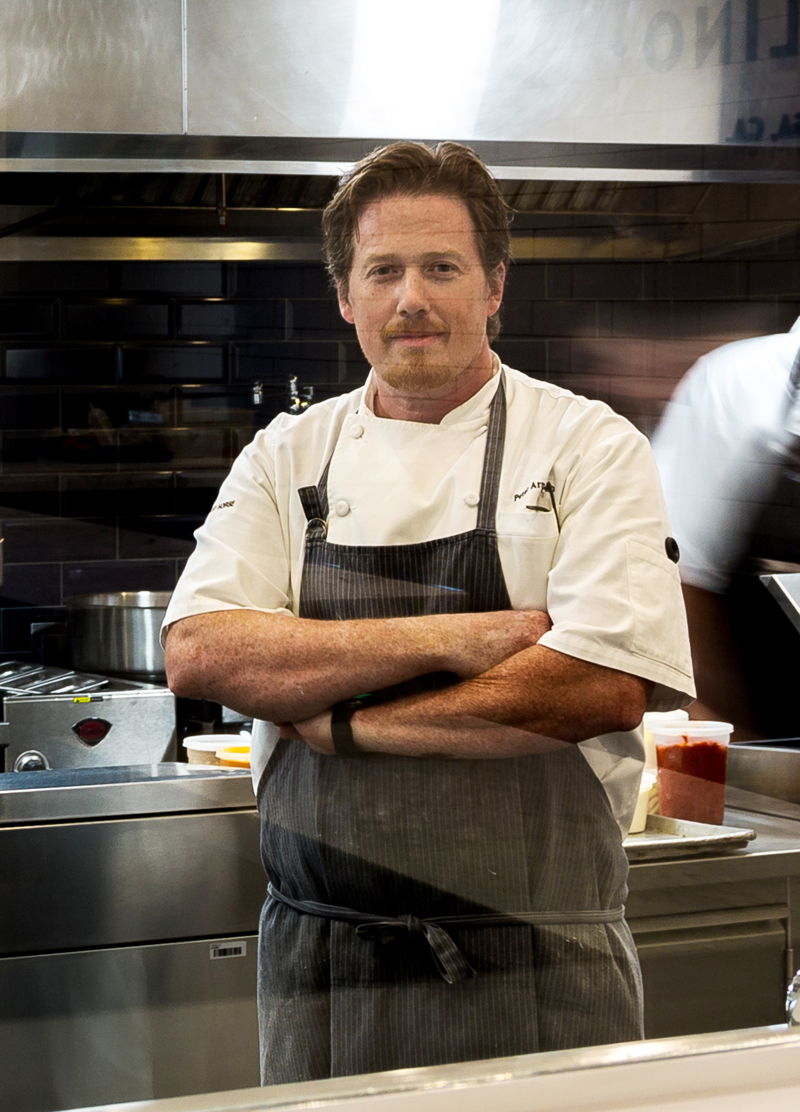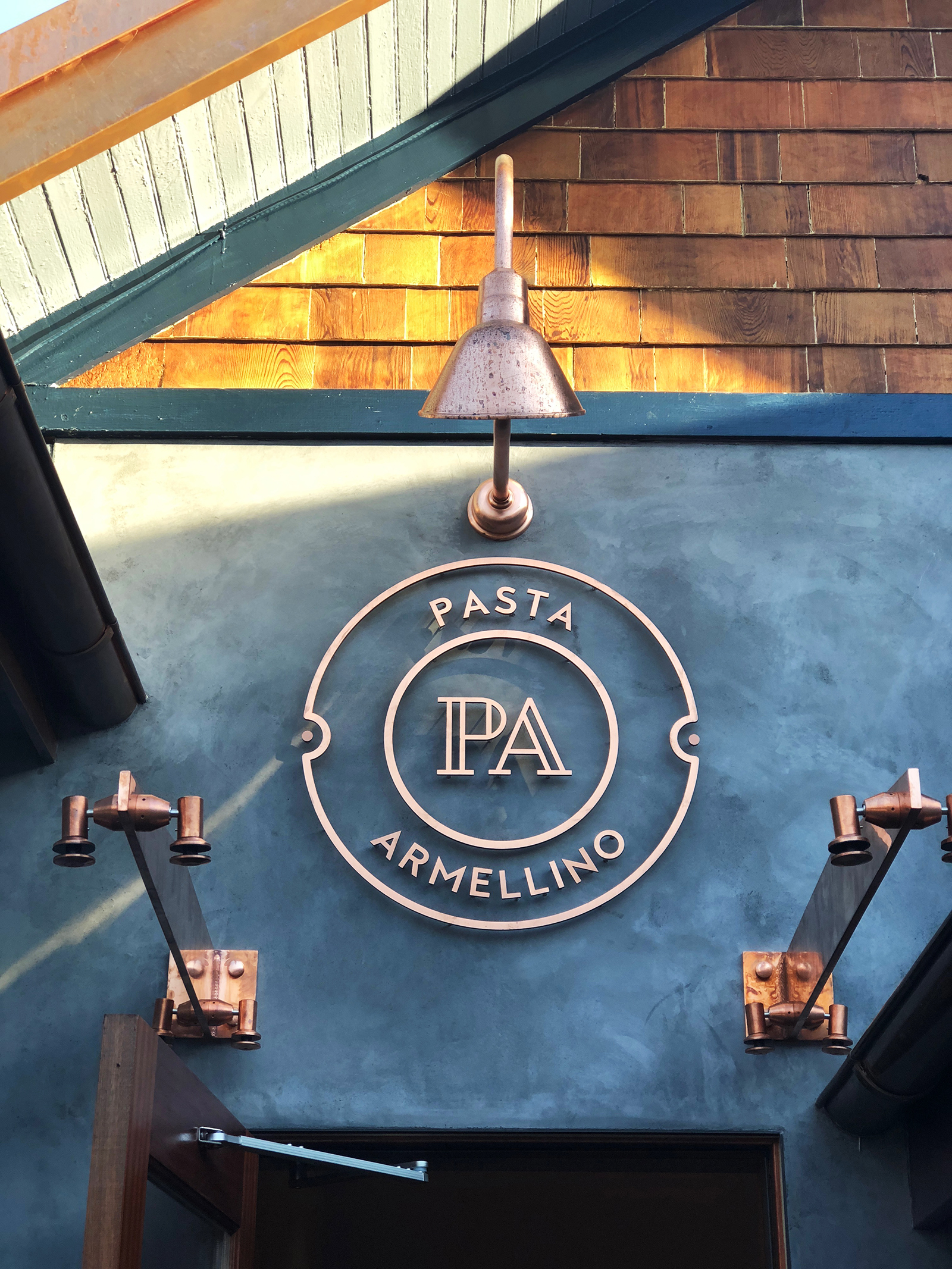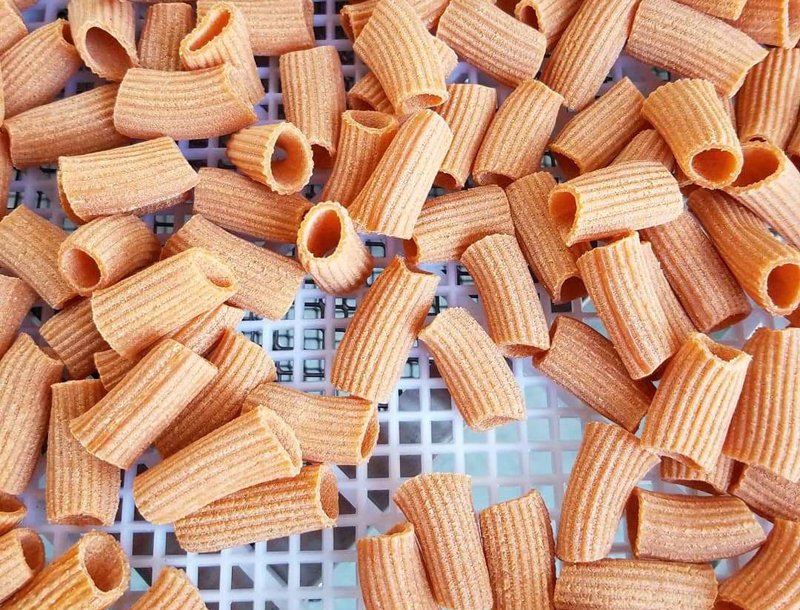 Pasta is the vehicle which I can deliver the flavors and techniques that I want to serve, whether that is my love for all things French or a Japanese approach, or my revision of an Italian classic.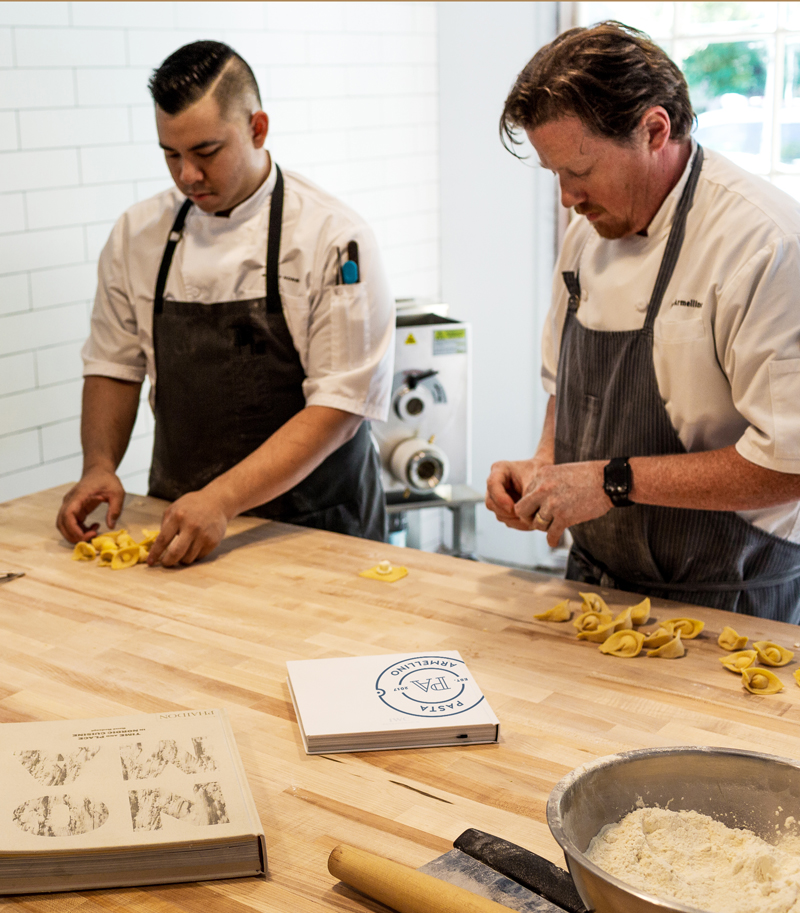 The techniques are from all over the world.
The pasta machine is from Italy.
Me. I am American.